We exist to glorify God by bringing New Life to All People and Total Transformation to All Nations.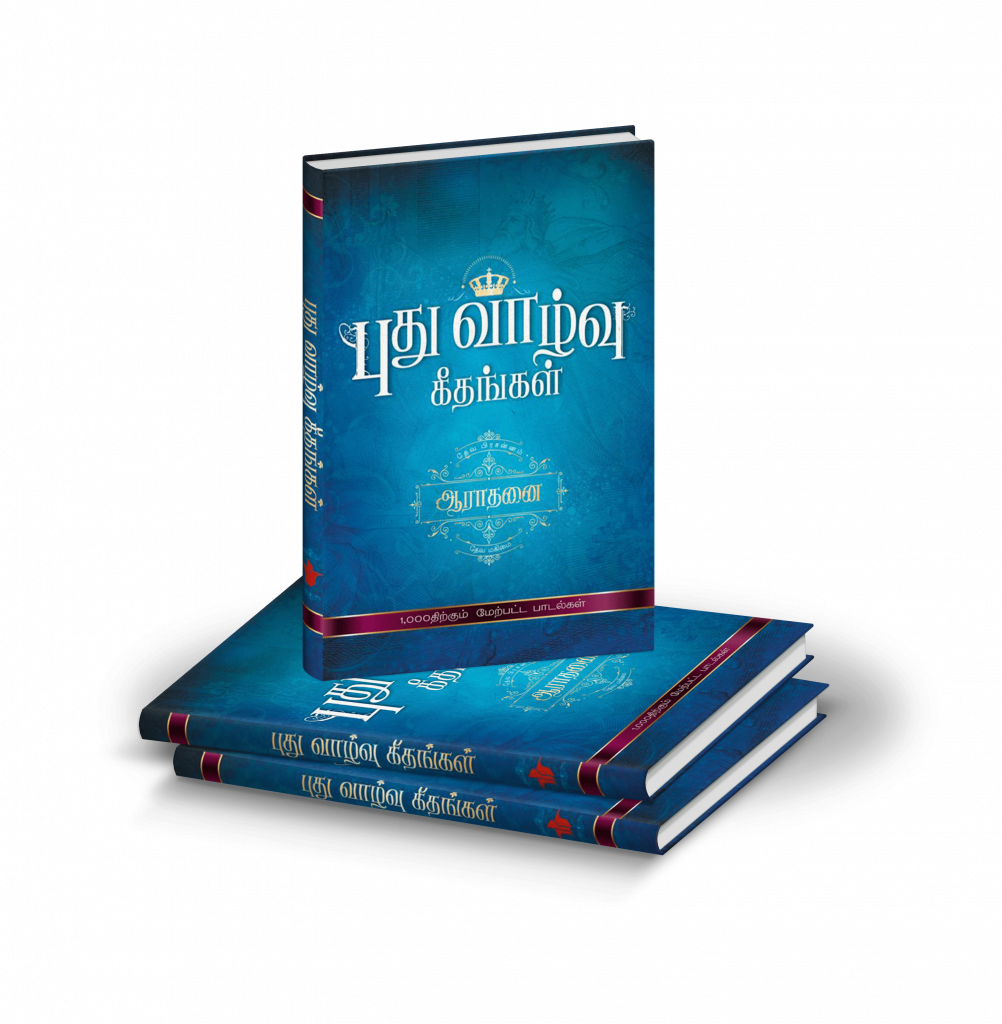 "Puthu Vazhvu Geethangal", we present our latest song book.
Buy this book through our online store and delivered to your address anywhere in India.
Promise for the Month: Exodus 13:22
The LORD did not remove the pillar of cloud or pillar of fire from its place in front of the people.
Follow New Life Assembly of God on Instagram. Inspiring people to reach their dreams and live their best life.
Read these stories of faith, and be encouraged.
GOD CHANGED MY HUSBAND We were a happy family until my husband started drinking and smoking cigarettes increasingly because of my illness. Seeing this our neighbours took me to New Life Assembly of God church. Within a month I was healed. And we were praying for my husband keenly. Suddenly one day the Lord completely changed his behaviour through the teachings of the Church. The Lord blessed our children too. By the pure grace of God my son scored 447/500 in his 10th board exams. The Lord has blessed us abundantly and we are serving him.
SURVIVED AND LIFTED IN SOCIETY In the year 2001, while working as Deputy Security Commissioner in the Railway Protection Force in Madurai, I was diagnosed with a serious heart illness. I was at the threshold of death. The doctors told that it would be difficult for me to survive for more than two months. I was invited to attend the 5 am service in New Life Assembly of God church. I gained strength, healing, confidence, courage, and wisdom from God. My position in my job was elevated. The Lord helped me to move from Madurai to Chennai and blessed my daughter with a baby girl after 5 years. All glory to God.
Have a Testimony to share?
One of the greatest gifts one can give is sharing our faith with others while expressing gratitude to God. We would love to hear what incredible things God has done for you and the many ways He has changed your life! Your story will be a blessing for many who need inspiration and encouragement.